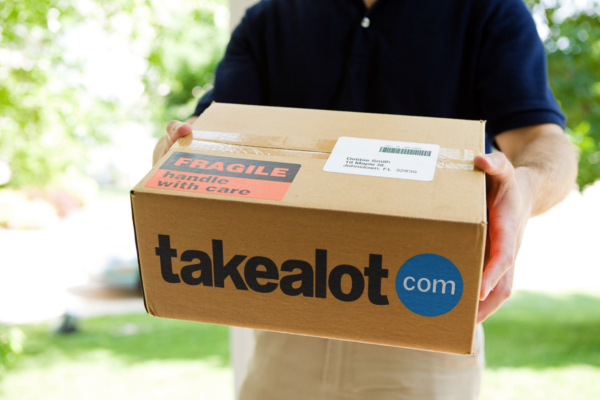 Today marks one week since many Black Friday sales kicked off in South Africa, with many people buying products online and in-store.
MyBroadband staff were no exception, and took part by buying items from online stores.
One of the advantages of shopping online is that you can pick your deals and pay from them from your desk. A downside is that you do not have the item then and there, and are at the mercy of the retailer and its delivery company as to when it will be delivered.
Black Friday is an incredibly busy time for online retailers and their delivery partners, and this can lead to customers waiting a long time to receive their orders.
In 2017, Makro was one of the big retailers affected by slow deliveries, and said this was due to it receiving a large number of orders.
2018 deliveries
To provide an idea of how Black Friday orders are being delivered after the 2018 sales, we tracked the online orders and deliveries of several MyBroadband staff.
OneDayOnly was a popular choice among staff, thanks to its big 100% off promotion which saw many shoppers visiting the site in an attempt to get free products.
Once on the site however, many other good deals saw visits convert into sales.
Takealot, Makro, Raru, and Dischem were also visited by staff.
The deliveries address set for all orders was an office in Centurion – which would fall into a "major centre" for delivery companies.
During the rest of the year, major centres typically receive deliveries one or two days after an order is placed.
It must be noted that many retailers which were ordered from, including OneDayOnly and Makro, stated that Black Friday deliveries may take several business days.
The status of our orders and deliveries are detailed in the table below.
Black Friday Deliveries
Items
Order Date
Delivery Date
OneDayOnly
Laser Pen
23 November
26 November
Knife Set
23 November
28 November
Board Game
23 November
28 November
Board Game and Lights
23 November
Not Delivered
Whiskey
23 November
Not Delivered
Google Home Mini
23 November
Not Delivered
Makro
Microwave
23 November
27 November
Chairs
22 November
Not Delivered
TV
24 November
Not Delivered
Takealot
Hard Drive
23 November
26 November
Shoes, Vests
23 November
28 November
Raru
Cutlery
23 November
26 November
Dischem
Toiletries
24 November
Not Delivered
---
https://mybroadband.co.za/news/internet/287428-black-friday-2018-online-deliveries-tracked.html