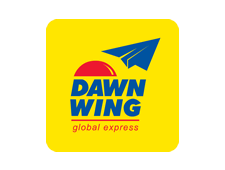 Parcel Tracker supplies Dawn Wing Tracking tools for clients that are waiting for packages sent by Dawn Wing Couriers. Dawn Wing is a leading South African express logistics company, providing access to a comprehensive domestic infrastructure. They provide courier services on more than 200 routes daily through distribution hubs in all major cities in South Africa.
Founded in 1989, Dawn Wing became a subsidiary of a diversified logistics company, the Laser Group (Pty) Ltd. Later, in 2007, the company partnered with Geopost, the international parcel delivery subsidiary of Le Groupe La Poste.
Domestic shipping
Overnight Express – An express courier service with delivery by 11h00 the following business day.
Sameday Express – Express courier service with collection and delivery on the same day.
Next Day / Economy Service – This courier service will have delivery effected within 1-3 business days from date of collection.
Road Freight – A delivery service that is completed in 1 – 4 business days from date of collection.
International shipping
International Parcel Express – This service is designed for sending items that require a proforma or commercial
invoice and other related paperwork. This service should be used for shipments weighing 31.5kg or less.
International Document Express – A service is designed for sending important items anywhere in the world, which weigh
less than 5kg.
International Air freight – This service is designed to facilitate the door to terminal delivery of a declarable outbound shipment internationally & should be used for all shipments weighing 31.5kg and above.
Import Express – The Import Express service is designed to allow the door-to-door delivery of declarable and non-declarable inbound shipments from other international origins.
To perform a Dawn Wing Tracking lookup, enter the tracking number supplied to you into the search box above and click Search
Tel: 0861 223 224
To lookup package tracking for another courier, choose the courier below and enter the tracking number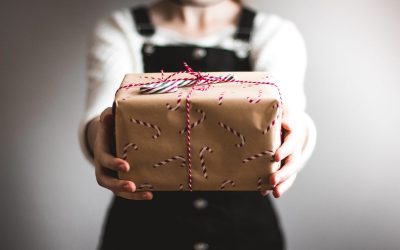 Advances in mobile tracking technology have enabled courier and logistics company Dawn Wing DPD to cope with the substantial growth in the movement of parcels, says CEO Mike Fanucchi. He comments that the growth in parcel volumes that Dawn Wing is experiencing can be...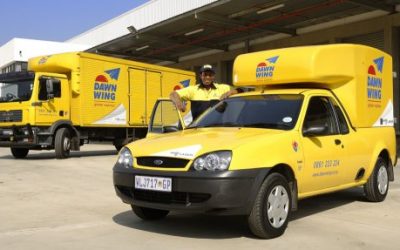 Express parcels company DPD Laser has rolled out an advanced mobile technology platform at its Dawn Wing and Time Freight businesses that it believes sets it up as an industry leader in the South African express service sector. The platform offers customers...