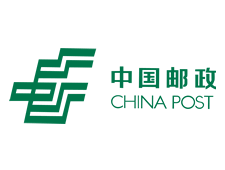 Parcel Tracker supplies China Post Tracking tools for clients that are waiting for packages sent by China Post using services like Wish, AliExpress and Alibaba.
To perform a China Post Tracking lookup, enter the tracking number supplied to you into the search box above and click Search
Tel: 8610 11183
To lookup package tracking for another courier, choose the courier below and enter the tracking number
Lufthansa Cargo and China Post Group Corp have inked a strategic cooperation that has the cargo capacity scope of a weekly Boeing 777 freighter on the Shanghai (PVG) – Frankfurt (FRA) route. Li Xiong, vice president of the official postal service of the People's...
read more