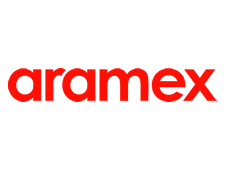 Parcel Tracker supplies Aramex Tracking tools for clients that are waiting for packages sent by Aramex Couriers in South Africa and worldwide.
Aramex (Arab American Express) was founded in 1982 by Jordanian Fade Ghandour and America Bill Kingson. It aimed to become the first courier company in the Middle East, and started operating in Amman, Jordan. At the time no international courier companies were operating in the Middle East because of the unrest and civil wars in the area.
Aramex moved their headquarters to Dubai in 1985, and in 1987 they became partners with Federal Express in the area. The company quickly grew into 120 locations in 33 countries – primarily in the Middle East and Southeast Asia. The company started expanding into Africa in 2011 by buying several companies in Kenya and South Africa. Among these were the acquisition of Berco Express and also Fastway Couriers, which gave the company a foothold in South Africa.
To perform a Aramex Tracking lookup, enter the tracking number supplied to you into the search box above and click Search
Tel: (011) 457 3000
To lookup package tracking for another courier, choose the courier below and enter the tracking number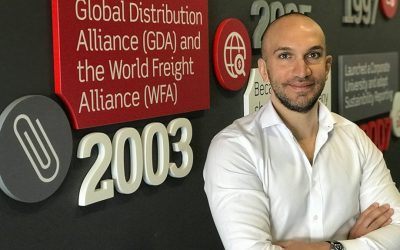 Aramex becomes one of the first companies in the logistics industry to partner with WhatsApp for Business The solution will provide customers with a simplified, more secure and dependable customer engagement In line with the company's strategy to modernize customer...
read more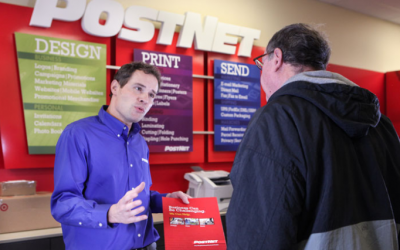 New global partner underscores power of PostNet brand services in international markets While PostNet is well known among the businesses we serve every day, the franchise also has a stellar reputation among international giants. Just recently, Aramex, a leading global...
read more