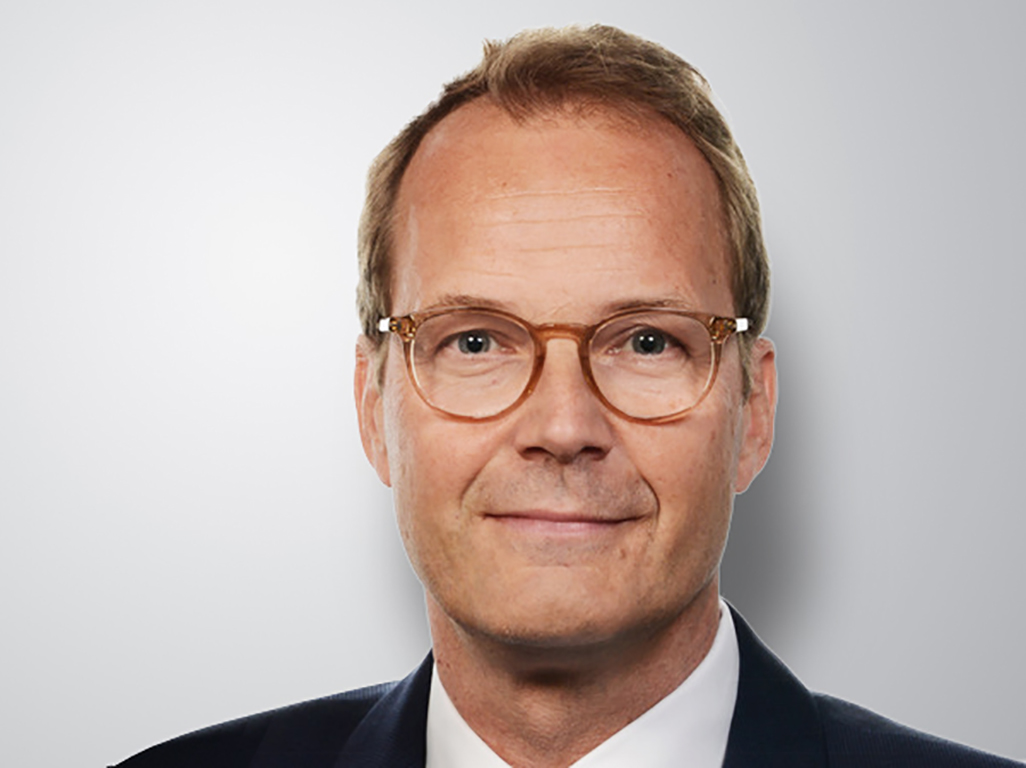 DHL Global Forwarding will assess whether to launch a third round the world freighter service or to cut back on the existing uplift after the Chinese New Year, which falls early in 2019.
No decision has been taken either way on the leased Boeing 747 maindeck network, but Tim Scharwath, chief executive of DHL Global Forwarding, Freight, told journalists in New York: "It is specifically not our intention to build a business model based on own freighters."
Scharwath, headhunted by DHL from rival forwarder Kuehne and Nagel, was brought in by the German logistics giant to reorganize its forwarding arm after it had written off more than euro 300m in its failed New Forwarding Environment (NFE) IT system.
Speaking of the freighter network, which operates between Asia, the US and Europe, he said: "You must remember that we started the round the world flights at the time of the huge 2017 peak season and then we saw some of the volumes go over to 2018.
"Today we are probably a little bit more cautious in investing into a third aircraft.
"Sometimes things can happen quickly, so we have to be agile in the contribution of the volumes, and so there will be an ongoing evaluation, probably after the Chinese New Year."
Scharwath added that the decision would be based on market rate levels compared to the cost, saying: "I think that the necessity to have own capacity lost some of the importance compared to a year ago."
The DHL freighter network makes up less than five percent of total DHL's global airfreight volumes of around 2.3m tonnes (in 2017).
Asked about customer response to a potential trimming of dedicated freighter lift, Scharwath replied: "As long as we can guarantee them space on commercial flights, the customer doesn't care if it is on an own freighter or a commercial flight, as long as the rates and service are comparable."
Scharwath's extensive global forwarding remit includes implementing a new IT system, which is already in place at key ocean freight countries, although the equivalent for airfreight is in just two countries: South Africa and Croatia, deliberately chosen as smaller air cargo markets, to ensure that the system is performing well.
Full implementation, for air and ocean in a global network, will be completed by 2022.
Scharwath also has the task of simplifying the "over complicated" internal processes at DHL Global Forwarding, as well as introducing a better balance of large and smaller customers.
Due to the forwarding arm's historic legacy of acquisitions, there tends to be a greater reliance on large customers, hence the need to bring in smaller clients.
That will be helped by the e-commerce boom of start-up companies requiring almost immediate global reach to serve an online consumer base.
A full interview with Tim Scharwath will appear in the January 2019 issue of Air Cargo News.
https://www.aircargonews.net/news/freight-forwarder/single-view/news/-8a894cd466.html