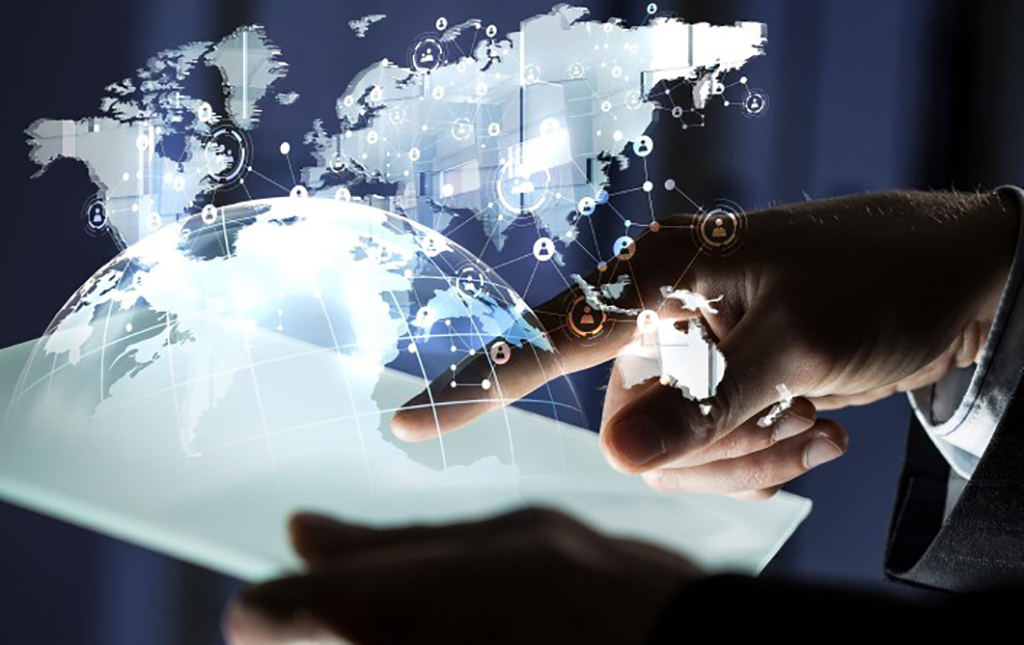 Resilience360, DHL's cloud-based supply chain risk management platform, is to receive a $21m investment from Columbia Capital.
A joint statement said that the US-based venture capital group has a long history of investing in and scaling "high growth and disruptive technology companies".
Columbia Capital's team will take an active role "in pursuing organic and inorganic growth opportunities" for the Resilience360 platform, which allows businesses to visualise, track and manage risk in their global end-to-end supply chain operations.
The statement confirmed that Resilience360 will remain "an integral part of the DHL service offering and continue to cooperate closely with the different DHL business units on agile sales and customer centric product development".
Katja Busch, DHL's chief commercial officer, said: "Resilience360 is a key part of DHL's value proposition. By bringing in Columbia Capital, we have the opportunity to significantly enhance its capabilities, particularly in data analytics and accelerate the growth of the platform and provide an even better service offering to our customers.
"Supply chain risk management is more important than ever to our customers and aiding global supply chains to be more resilient is a critical part of our business. The investment reflects our commitment to helping the industry manage risks beyond the DHL network."
John Siegel, a partner at Columbia Capital, said: "Supply chain technology and analytics have huge potential to increase supply chain efficiency and create value.
"We spent significant time meeting with many companies that are addressing this opportunity and believe that Resilience360 has very unique capabilities and potential."
The investment is being made through a holding company, Rising Tide Digital, which will be led by David Northington as chairman, David Shillingford as chief executive and Chris Arroyo as chief financial officer and chief operations officer.
Northington and Arroyo led the successful scaling and exit of another Columbia Capital-backed technology company, Cloud Sherpas, which was acquired by Accenture in 2015.
Shillingford previously held leadership roles at Verisk Analytics, a global data analytics company.
"The investment allows us to continue making product development our top priority and to grow the business faster in collaboration with DHL's business units around the globe," said Tobias Larsson, who will continue to lead Resilience360 as chief executive.
"We will be able to apply more advanced analytics to the vast quantities of data that Resilience360 now collects to develop predictive and proscriptive insights that will help customers achieve faster and more accurate decision making in their supply chains and better prepare and respond to potential disruptions."
Resilience360 helps companies handle an ever-changing world by assessing the impact of natural disasters, changing regulatory environments, and other supply chain risks.
https://www.aircargonews.net/news/technology/airfreight-digitisation/single-view/news/dhls-resilience360-supply-chain-platform-bags-21m-venture-capital-investment.html