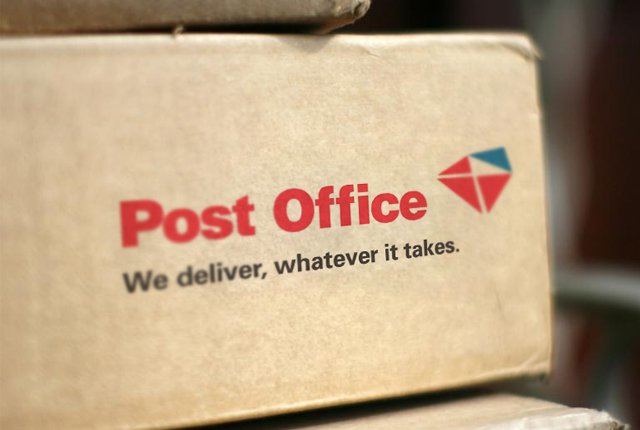 The South African Post Office (SAPO) has released its updated list of fees for services across South Africa.
The new fees will be implemented on 1 April 2019 and will see an increase in the cost of sending ordinary domestic and international mail, packages, as well as the purchasing of stamps.
The sections below detail the new prices
---
Domestic parcels
Any postal item larger than 250 x 353 mm and/or thicker than 30mm and/or weighing more than 1 kg will be considered a parcel by SAPO.
It will:
Charge R56.80 for the first kilogram for counter-to-counter deliveries.
An additional R7.65 is charged for each additional kg or part of a kg.
Insurance is an optional extra, and the sender has the option of insuring the parcel at a rate of 3% of the declared value up to a maximum of R5,000 – with a minimum rate of R4.55 per parcel.
---
Stamps
2019 Post Office
Stamps
New Rate
Booklet of 10 stamps
R45.50
Boxes of 50 (500 stamps)
R2,275
Boxes of 100 (1,000 stamps)
R4,550
Roll of 100 (100 stamps)
R455
---
Ordinary Mail
| Product | New Rate |
| --- | --- |
| Client's Envelope  |   |
| Small | R4.55 |
| Medium | R9.10 |
| Large | R11.15 |
| Cylinder/Rolled Items | |
| Cylinder/Rolled Items (520 x 70 mm) | R11.15 |
| Cylinder/Rolled Items (620 x 70 mm) | R19.80 |
| Rolled Newspapers | |
| Rolled Addressed Newspapers (324 x 70 mm) | R6.00 |
| Prepaid Envelope | |
| Small | R4.80 |
| Small (Maxi) | R4.80 |
| Medium | R10.45 |
| Large | R14.00 |
| Lettergram | R4.70 |
| Postcard | |
| Change of Address | R4.80 |
| Ordinary Postcard | R4.80 |
| Client's Postcard | |
| Small | R4.55 |
| Medium | R9.10 |
| Large | R11.15 |
---
https://mybroadband.co.za/news/government/293796-sa-post-office-2019-pricing.html