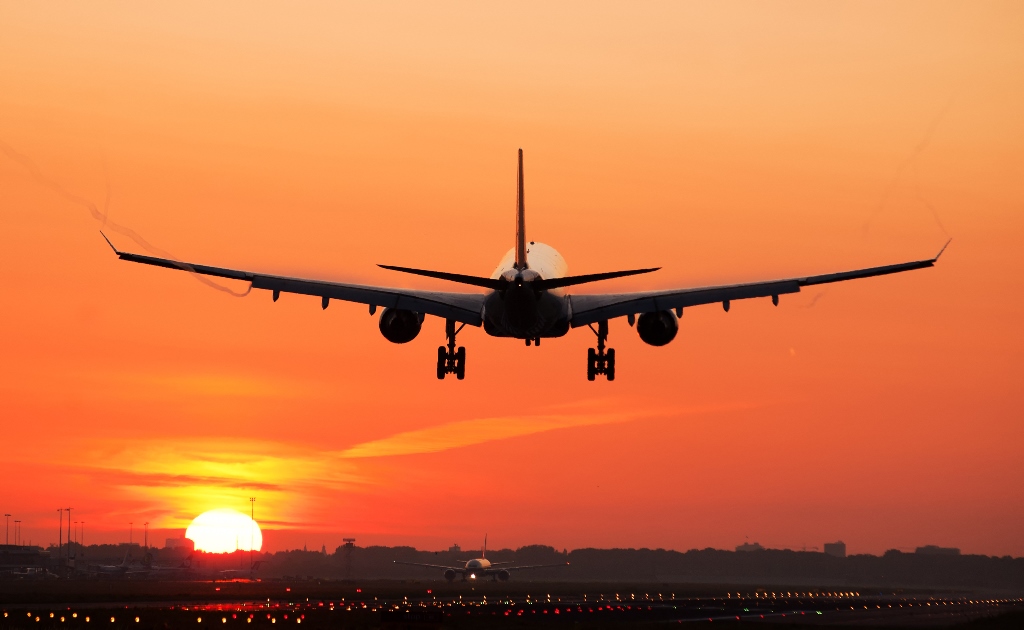 This past extended weekend's numerous sales events appear to have been the biggest ever, if reports from retail giant Amazon are anything to go by.
The likes of Black Friday and Cyber Monday, which represent a spike in business for an e-tail giant such as Amazon, also represent significant opportunities for air cargo as customers seek their online purchases as quickly as possible.
Amazon has confirmed that Cyber Monday on November 27 was "the single biggest shopping day in the company's history", with more products ordered worldwide than on any other day. (With its origins in the US market, Cyber Monday was launched as a sales event to be held right after Black Friday.)
Additionally, the Turkey 5, those five popular shopping days starting with the US Thanksgiving public holiday and continuing through Cyber Monday, also broke previous Amazon records.
"Black Friday and Cyber Monday continue to break records on Amazon year over year, which tells us that customers love shopping for deals to kick off the holiday shopping season," observed Jeff Wilke, chief executive worldwide consumer at Amazon.
Throughout the Turkey 5 period, Amazon.com customers ordered more than 180m items.
Earlier this month, China's Singles' Day was another retail event that marked a high point for online sales and consequently a date in the diary for air cargo shipping.
Chinese e-tailer Alibaba has confirmed that it generated RMB213.5bn ($30.8bn) of gross merchandise volume (GMV) on November 11, a day known by Alibaba as the 11.11 Global Shopping Festival – a development of China's more widely celebrated 'Single's Day', a holiday for Chinese people that celebrate their pride in being single.
That figure of RMB213.5bn represented an increase of 27% over the comparative figure in 2017.
"Today we witnessed the strength and rise of China's consumption economy and consumers' continued pursuit to upgrade their everyday lifestyles," remarked Daniel Zhang, chief executive of Alibaba Group.
"Participation from the entire Alibaba ecosystem enabled our brand and merchant partners to engage with consumers like never before. Looking ahead, Alibaba will continue to lead the evolution towards the future digital economy and lifestyle."
Over 40% of consumers made purchases from international brands, Alibaba noted, with Japan, the US, South Korea, Australia and Germany representing particularly significant origins of the goods ordered.
A statement from Alibaba noted that the 11.11 shopping festival began in 2009 with participation from just 27 merchants as an event for traders and consumers to raise awareness of the value in online shopping.
International effect
For those companies that handle the shipping of goods ordered in these electronic sales booms, the business opportunities on offer can be substantial.
UK-based international delivery expert ParcelHero, for example, said that the strong demand for quality products meant that UK brands profited significantly from the world's largest shopping day.
ParcelHero's head of consumer research, David Jinks MILT, informed: "Alibaba's Singles' Day sales shot up 27% on Sunday compared with 2017.
"The early results show it was quality items that sold in larger numbers than ever before; and that's great news for UK manufacturers and retailer taking part in the event."
Jinks continued: "More brands than ever before, and a record number of consumers from outside China, took part in 2018.
British consumers embraced Singles' Day, despite its unfortunate clash with Remembrance Day events in the West, he suggested. "This year rising downloads of the AliExpress app meant canny British shoppers climbed aboard in greater numbers than ever before."
"Brands from River Island to Nike, Zavvi and ASOS have all embraced Singles' Day here in the UK and helped make it a new red-letter day on shoppers' calendars."
https://www.aircargonews.net/news/single-view/news/sales-binges-provide-opportunities-for-airfreight.html