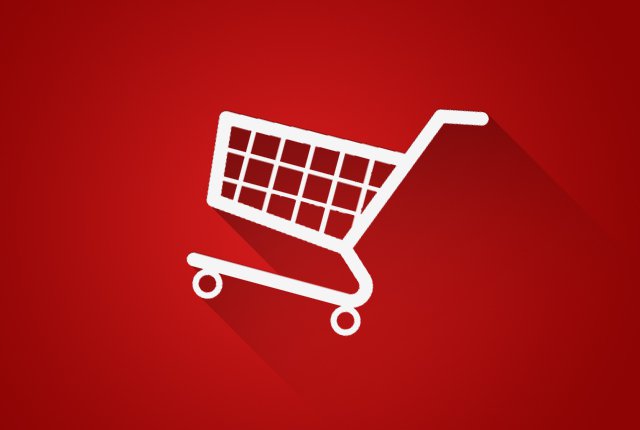 Takealot, Makro, and Pick n Pay were firm favourites among South African shoppers during Black Friday 2018.
This is according to the latest survey from MyBroadband, which looked into what went down during the sale period.
The survey was taken by 1,553 MyBroadband readers and forum members, and of those who took part 69% said they bought something during a Black Friday 2018 sale.
In terms of the channels shopped through, online retailers were by far the most popular.
51% of respondents only shopped online, while 28% said they shopped online and at brick-and-mortar stores.
---
Most popular online stores
The table below shows the most popular online stores among respondents. Multiple selections were allowed, and stores with less than 1% were omitted from the results.
Stores which had surprisingly low interest included Dion Wired, which only managed 2%.
Online Stores
Takealot
31%
Makro
15%
Pick n Pay
10%
Superbalist
7%
Zando
7%
OneDayOnly
6%
Raru
5%
Evetech
4%
Incredible Connection
4%
Woolworths
4%
Loot
4%
Mr Price
3%
BT Games
2%
Wootware
2%
CNA
2%
HiFi Corp
2%
Dion Wired
2%
iStore
2%
Digicape
1%
Matrix Warehouse
1%
Rebel Tech
1%
Sportsmans Warehouse
1%
Other*
50%
*Popular stores include Game, Steam, Amazon, Kloppers, Foschini, PlayStation Store, FNB, MTN, and Dischem.
---
Why people did not shop
As part of the survey, respondents who said they did not shop during Black Friday were asked why they did not take part in the sales.
The large majority of users said the reason was that there were "no good deals". Multiple selections were allowed.
Black Friday Shopping
There were no good deals which interested me
78%
I am saving my money for other expenses in December and January
21%
I could not afford to buy anything
16%
I did not have time
7%
https://mybroadband.co.za/news/gadgets/287722-the-most-popular-online-stores-for-black-friday-2018-in-south-africa.html